Finishing touches really allow you add your own stamp to your invitations and make them unique. We stock a wide range on finishing touches for your invitations, laser cut pockets and pocket folds. These include, ribbons, tags, twine, bellybands, keys and buckles.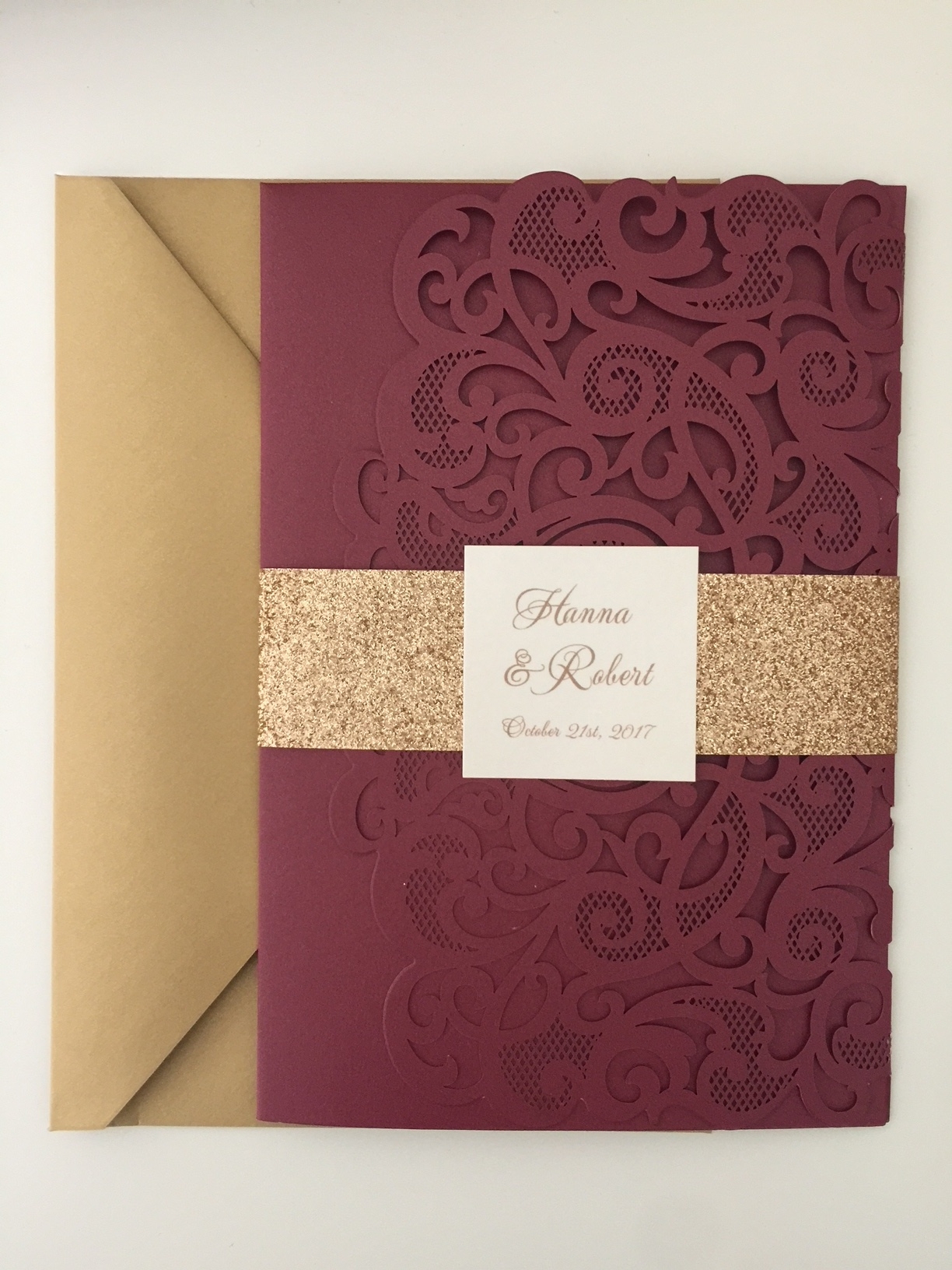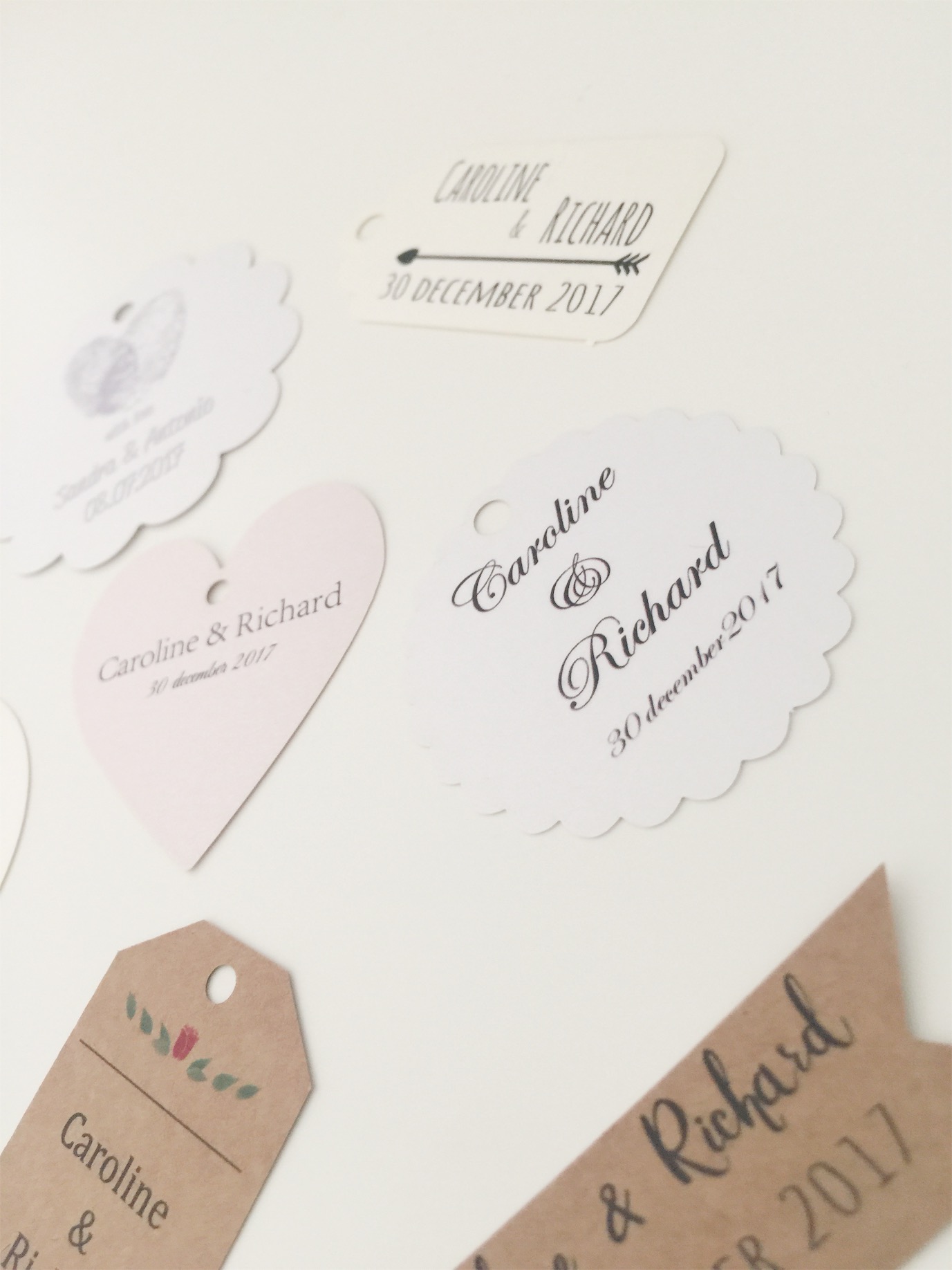 Laser Cut Pocket Invitations
Laser cut pockets are a beautiful way to showcase and complement your invitations. We stock laser cut pockets in a variety of colours, sizes and styles. Matching invitation backing cards, bellybands, ribbons, tags and envelopes are also available.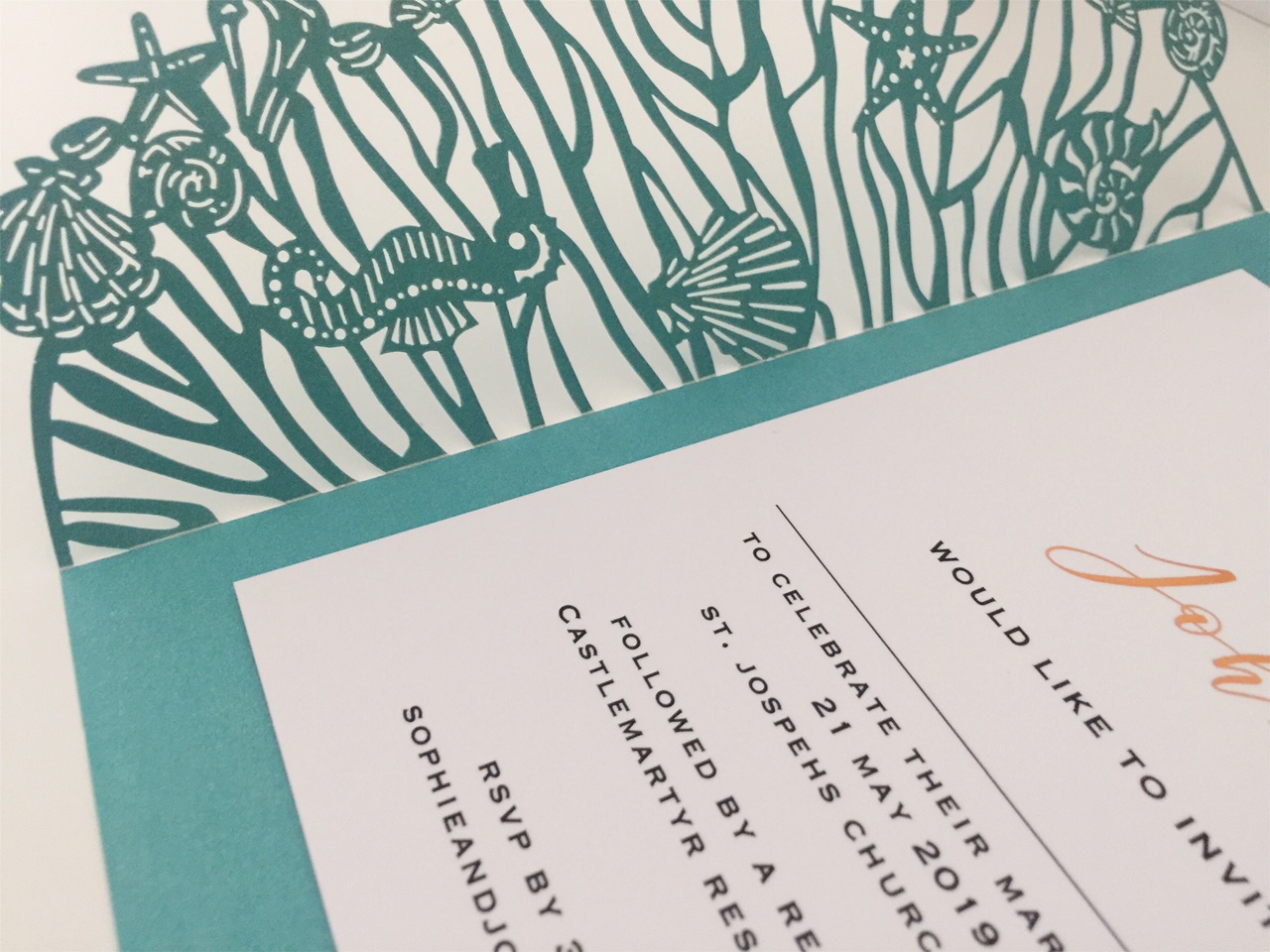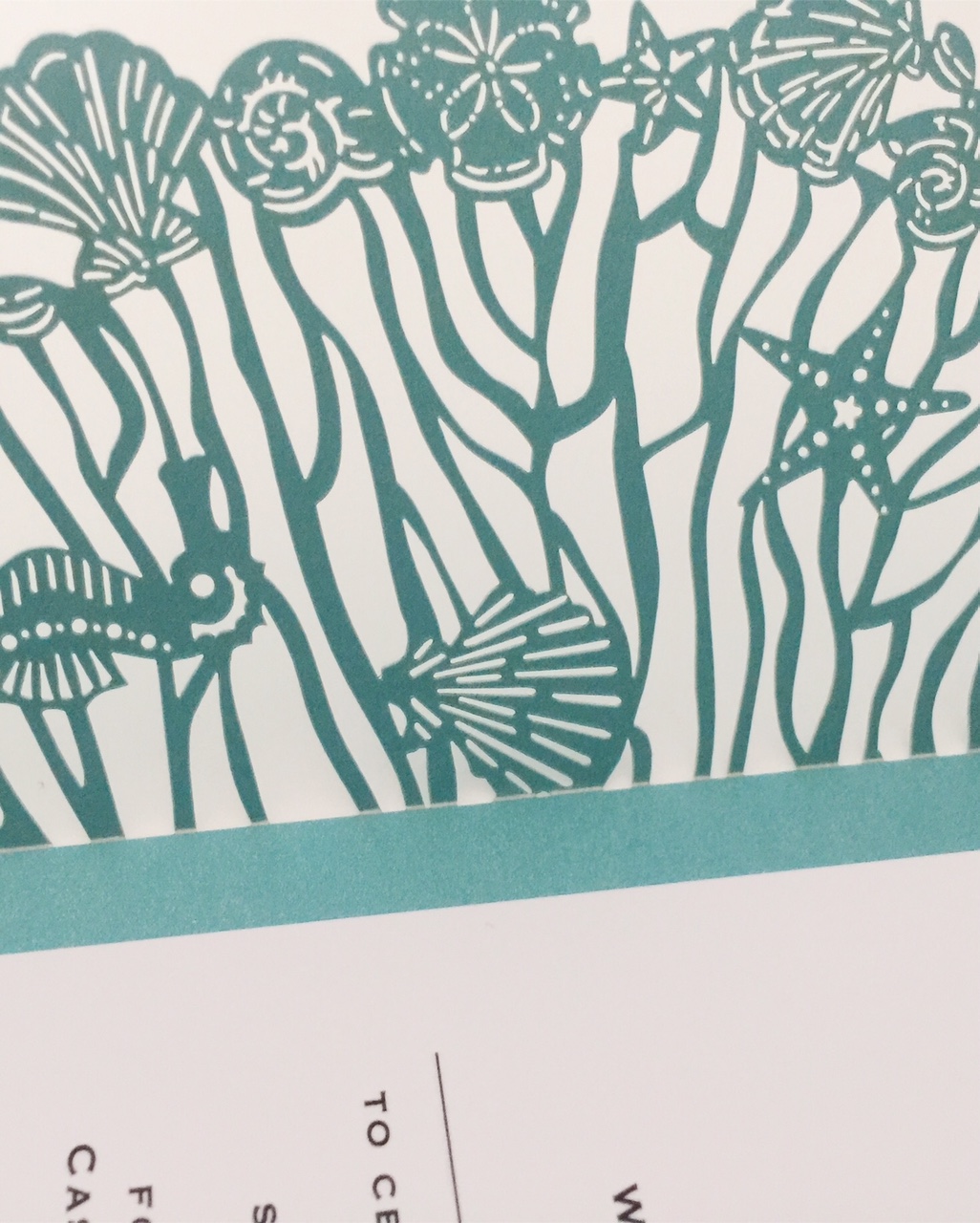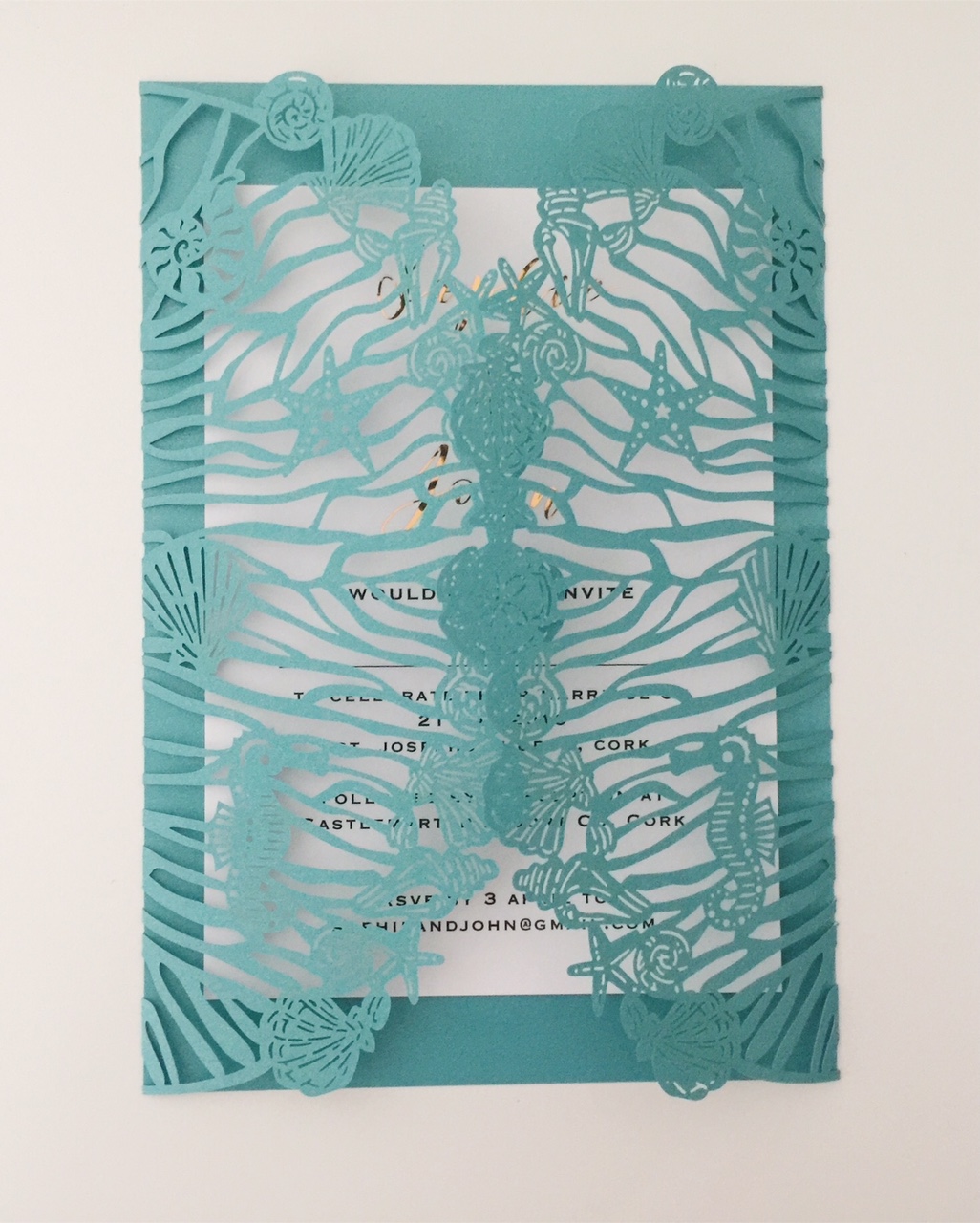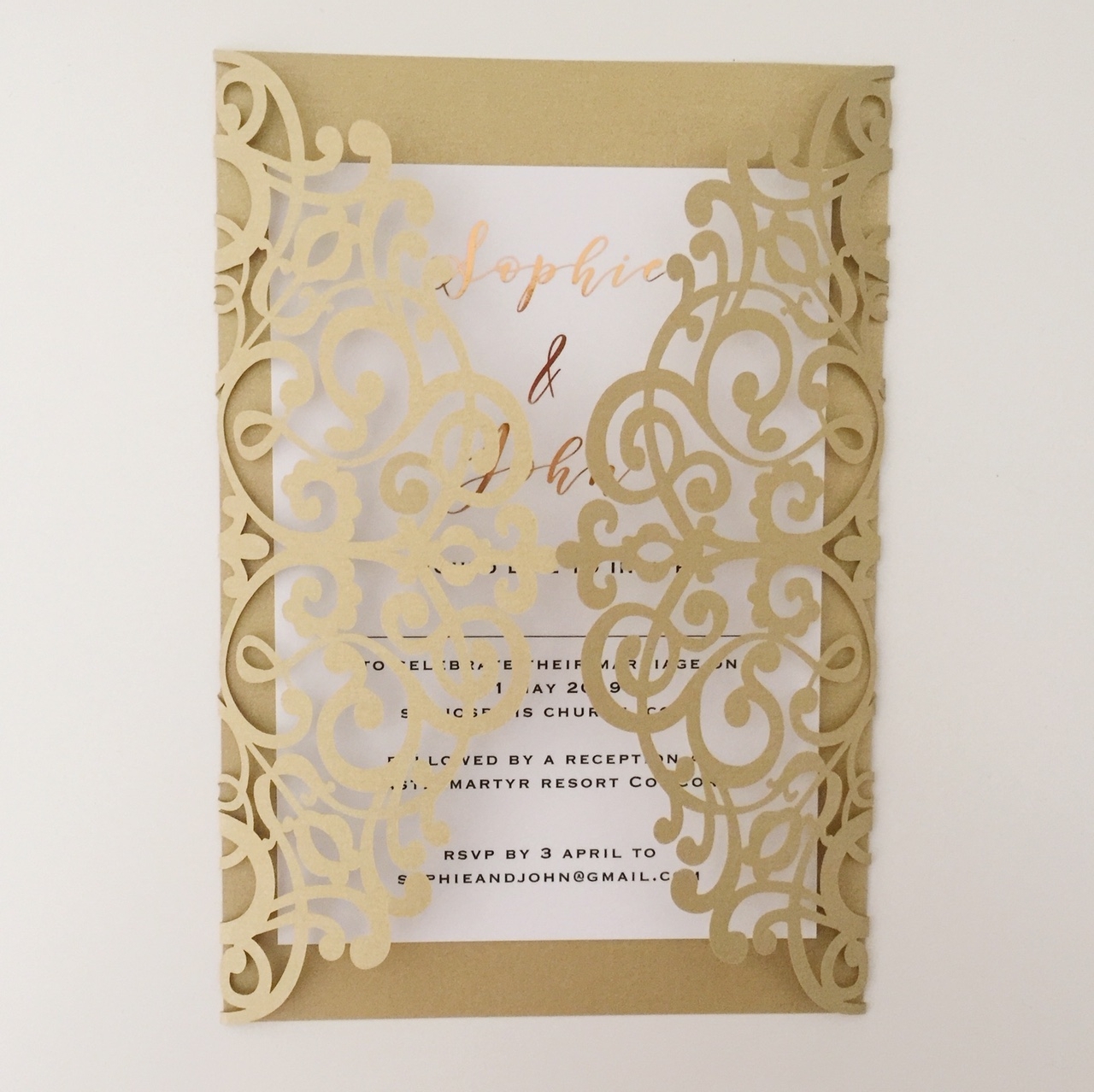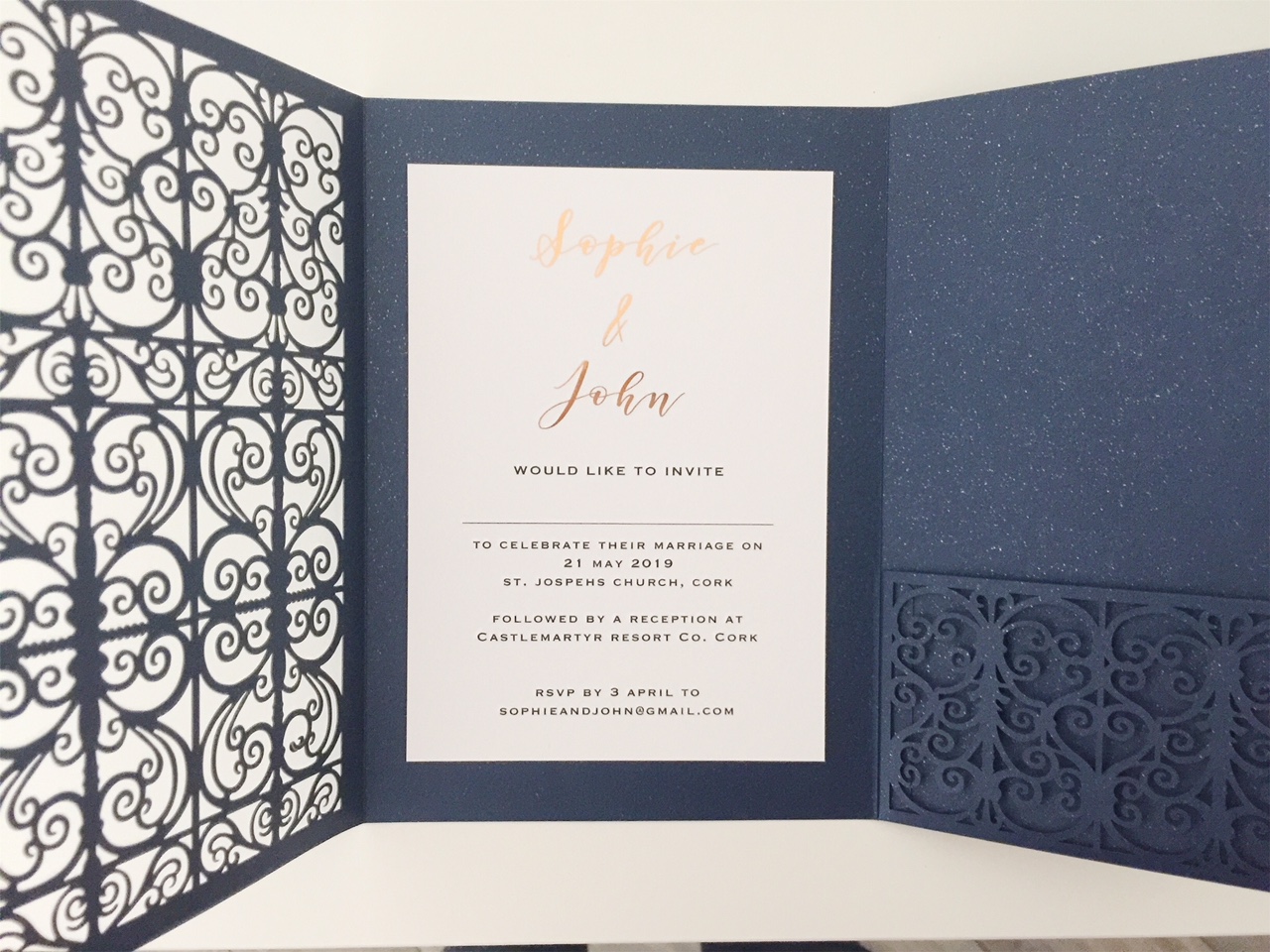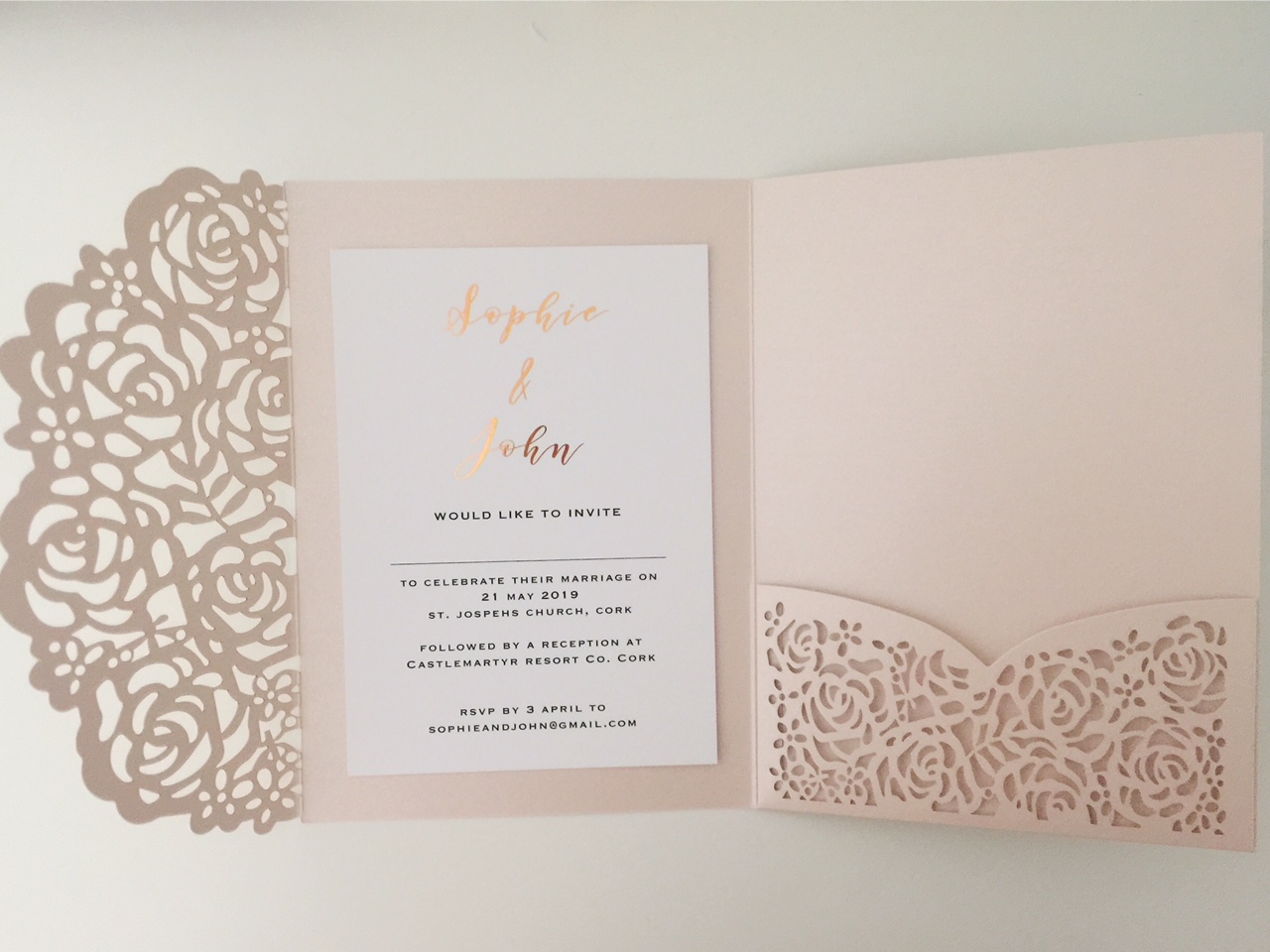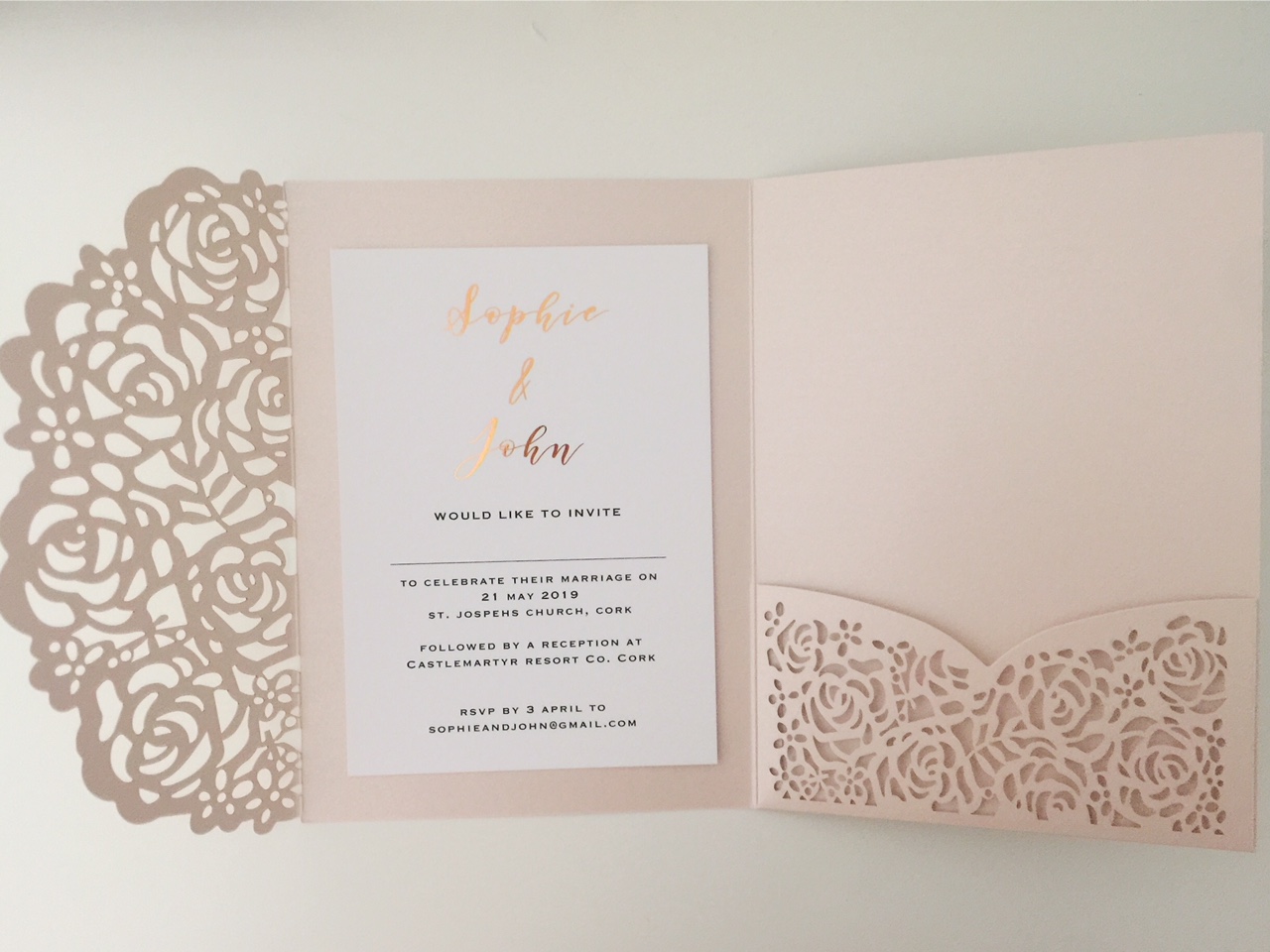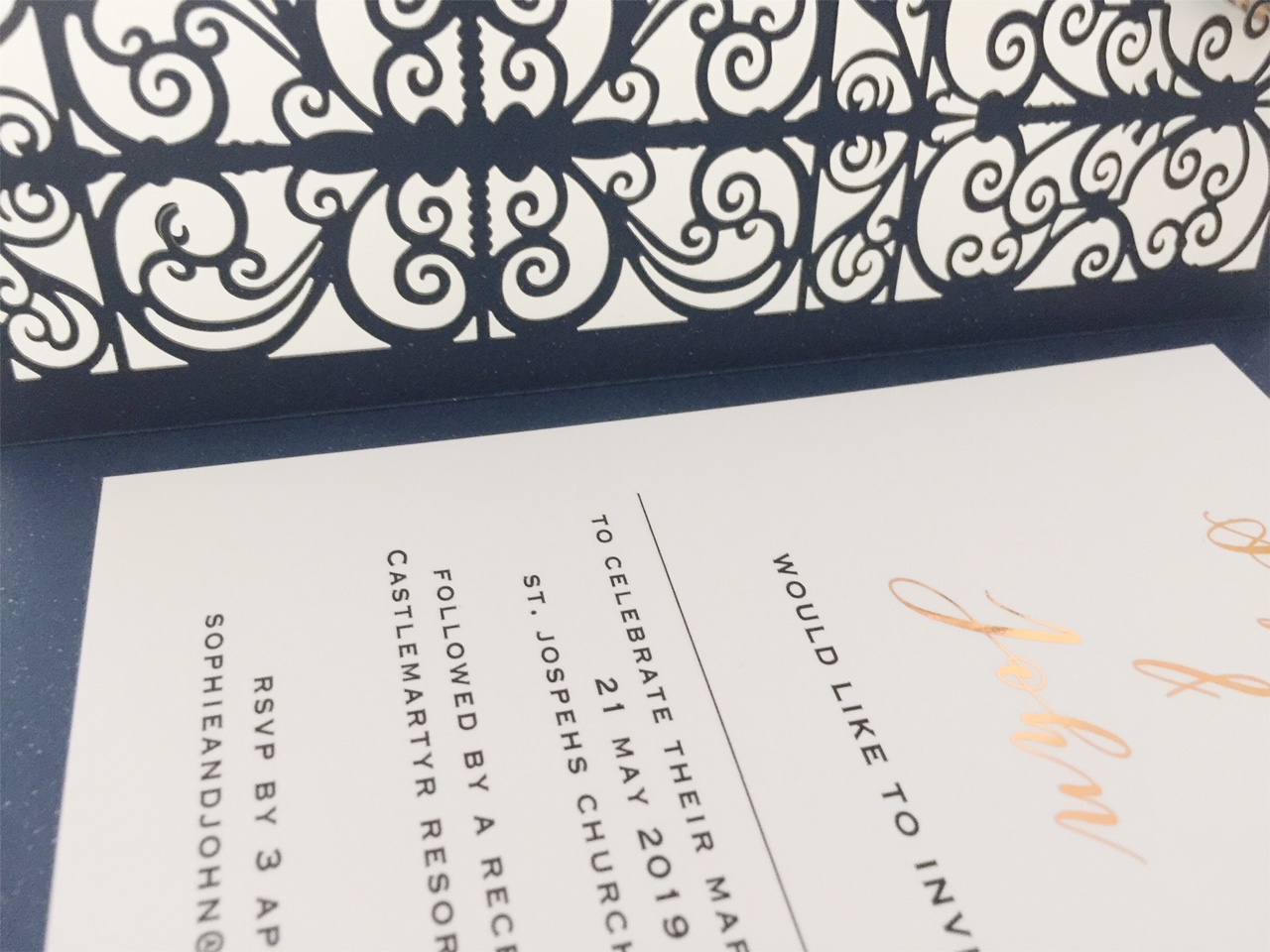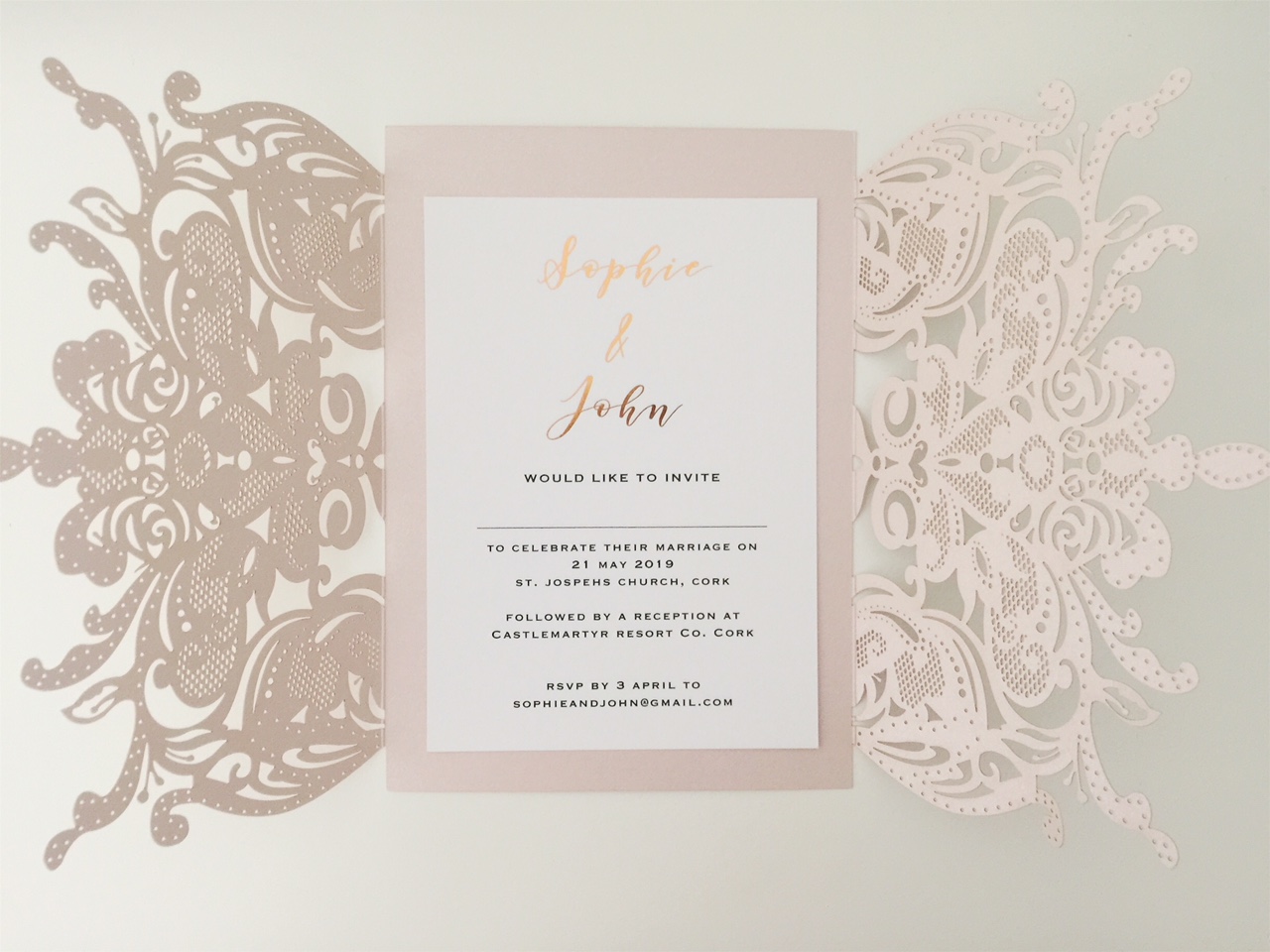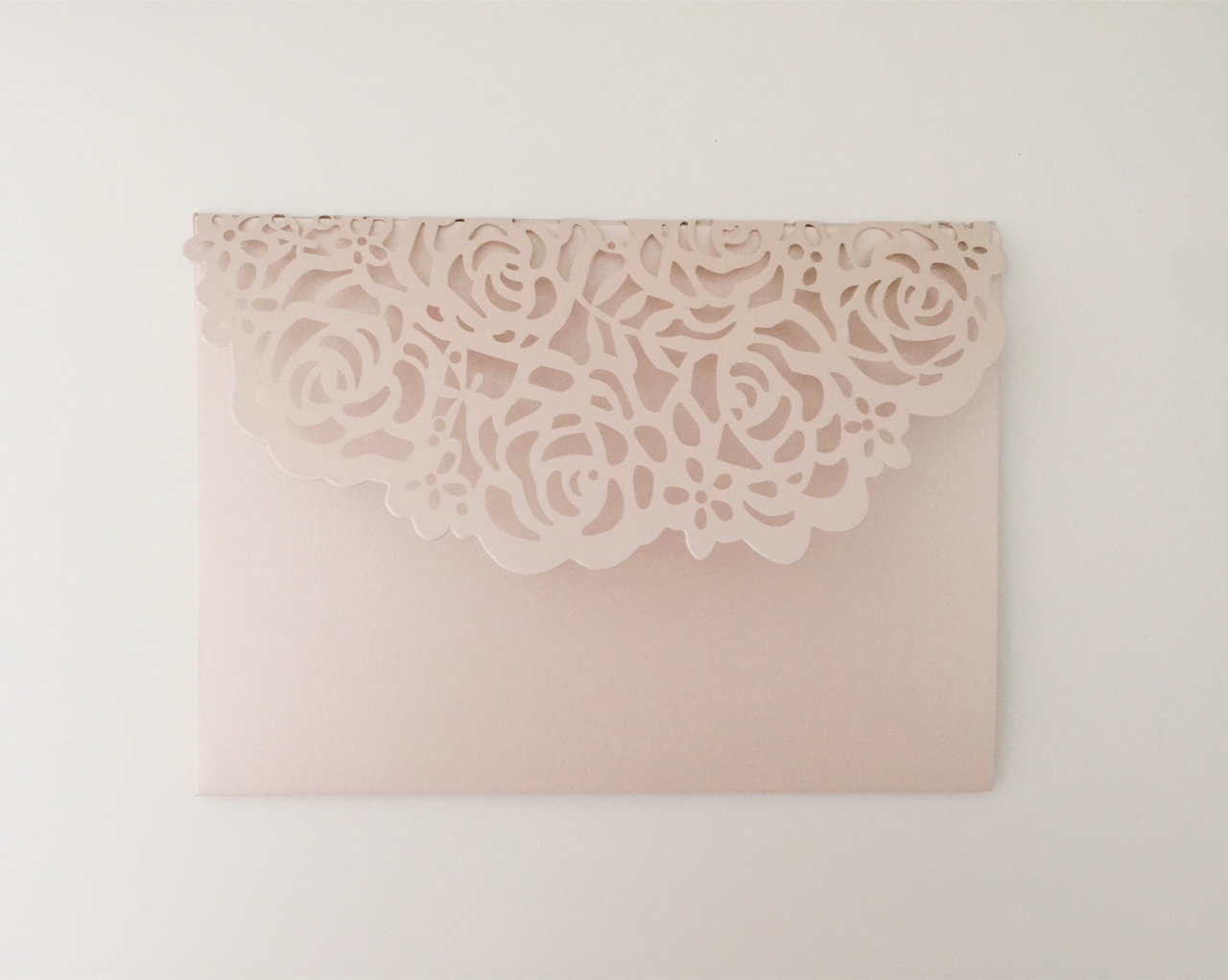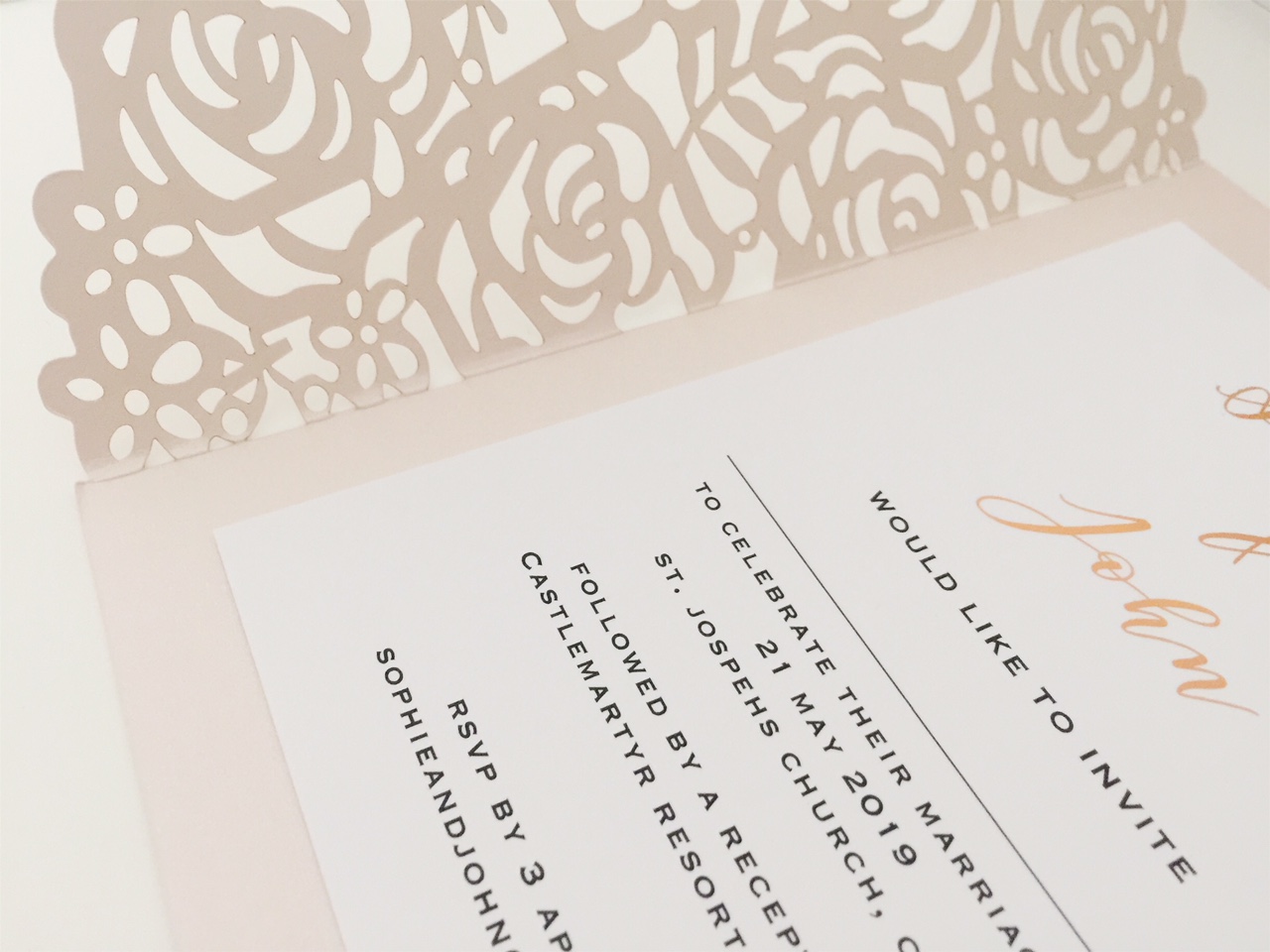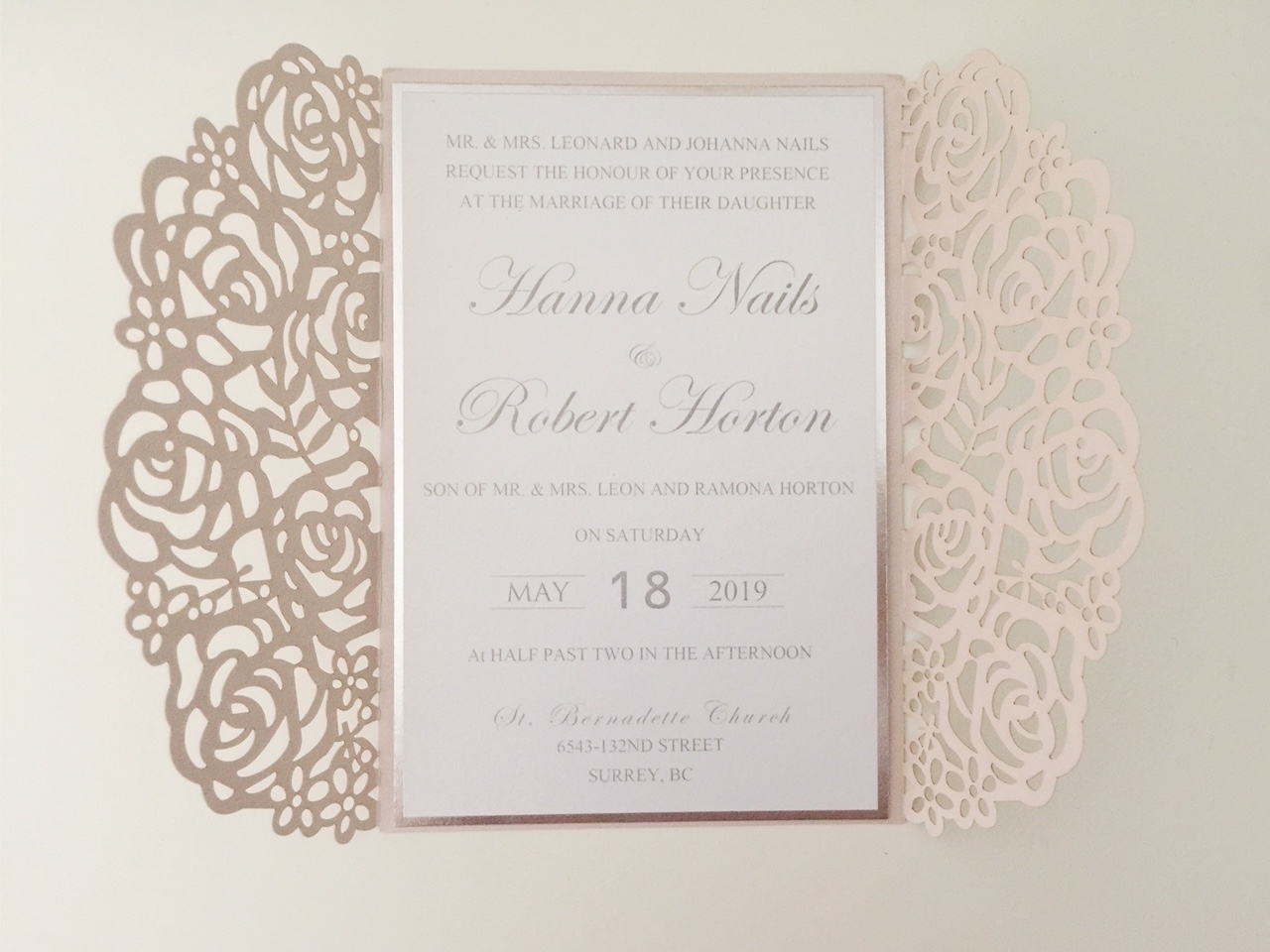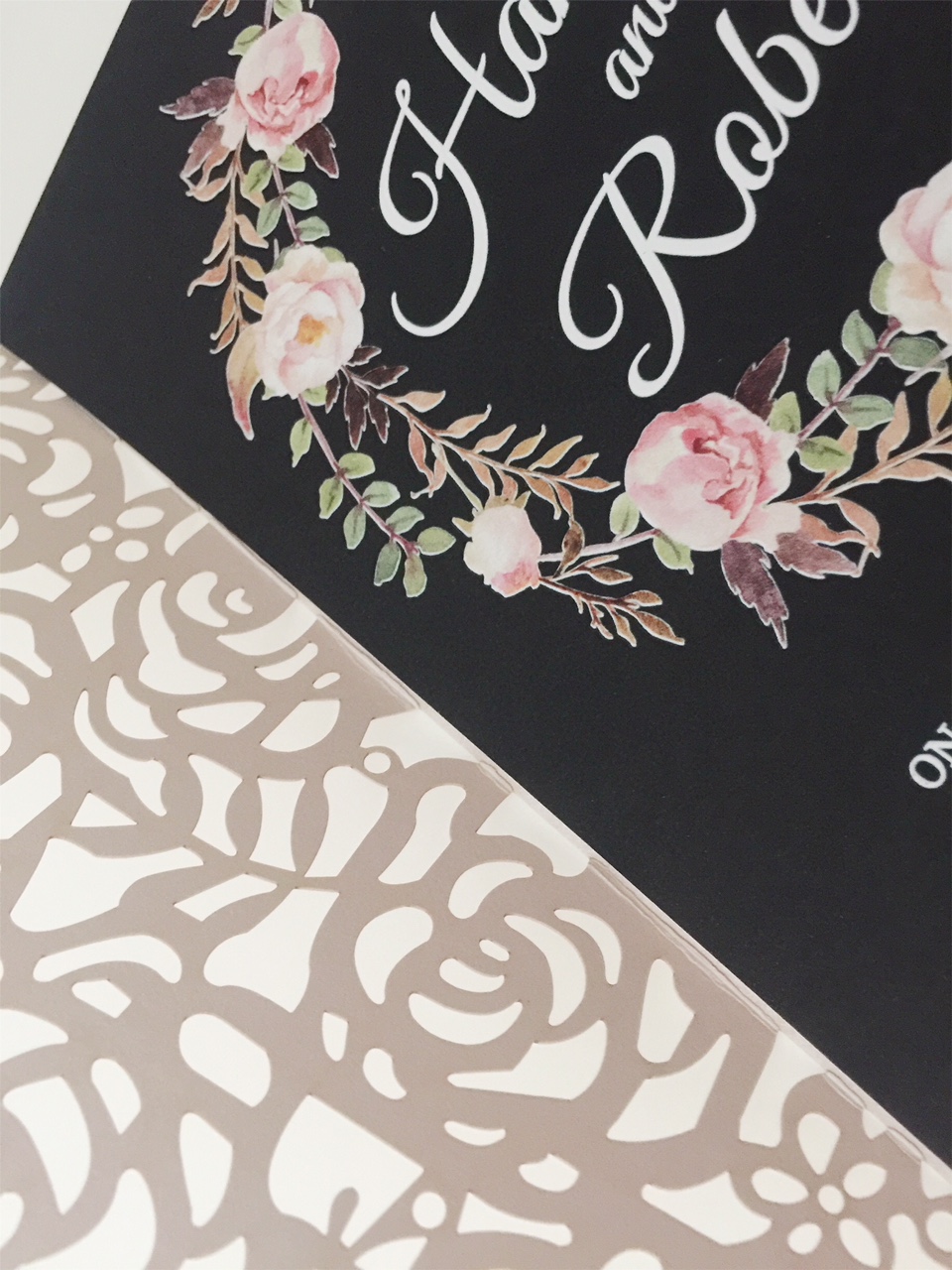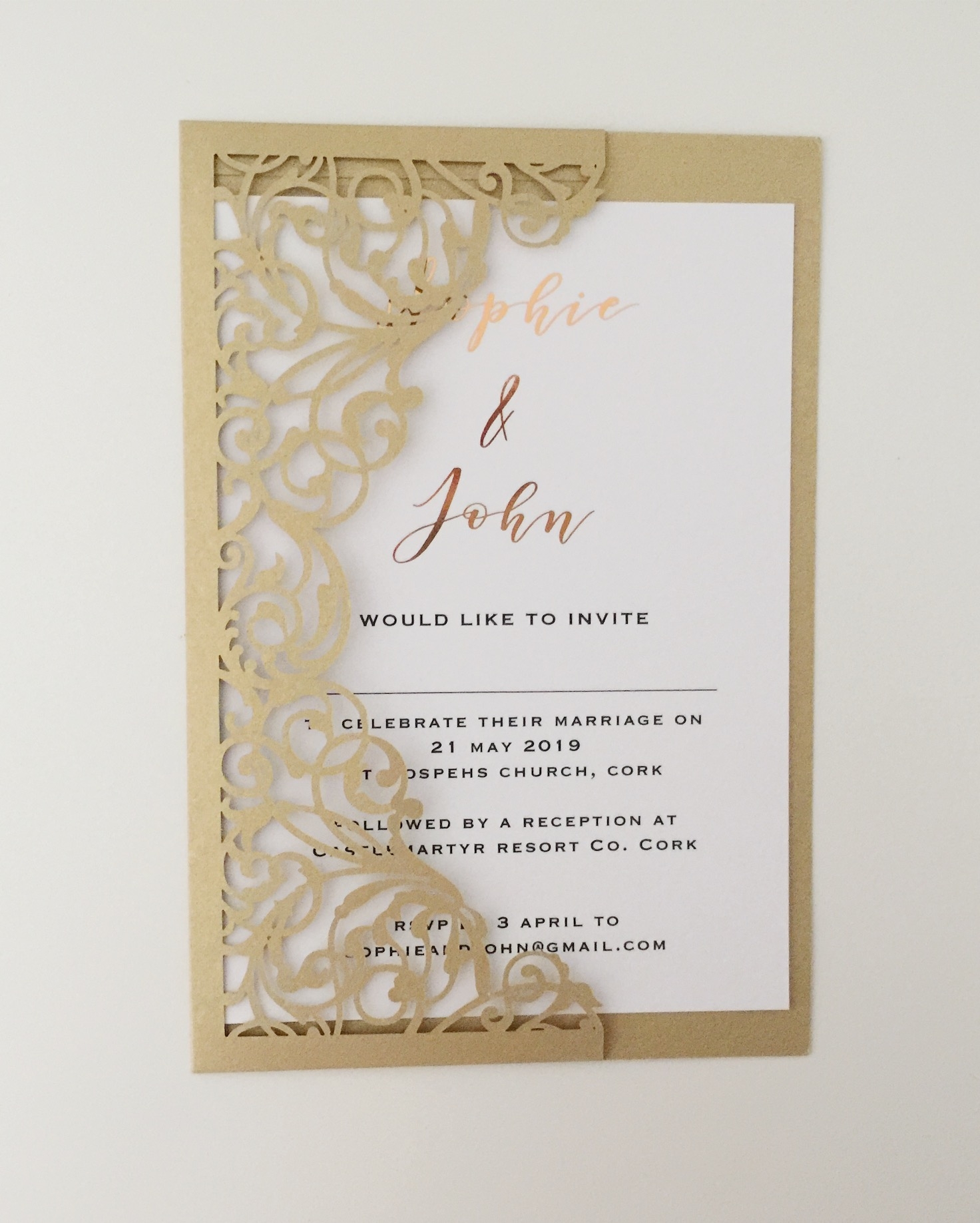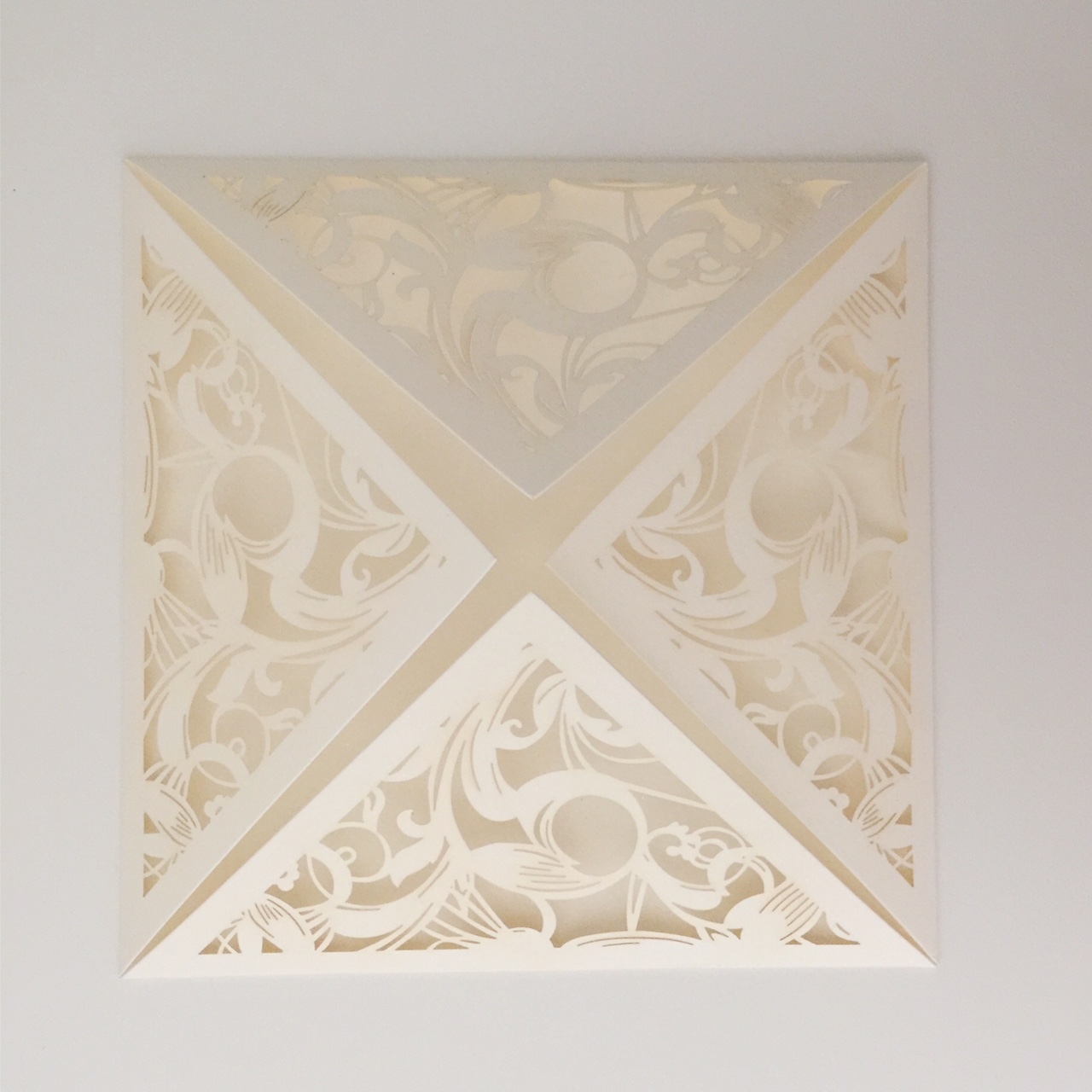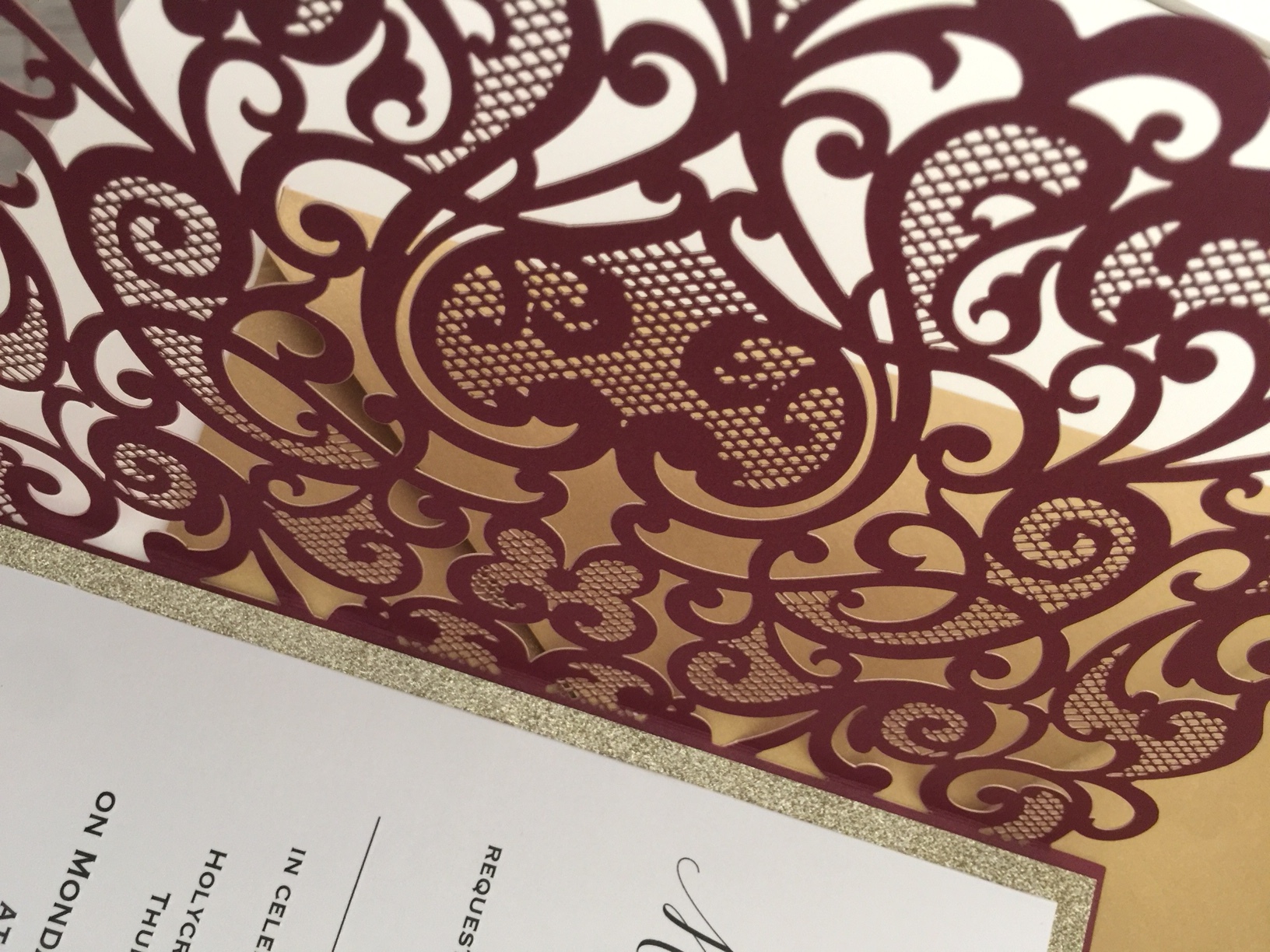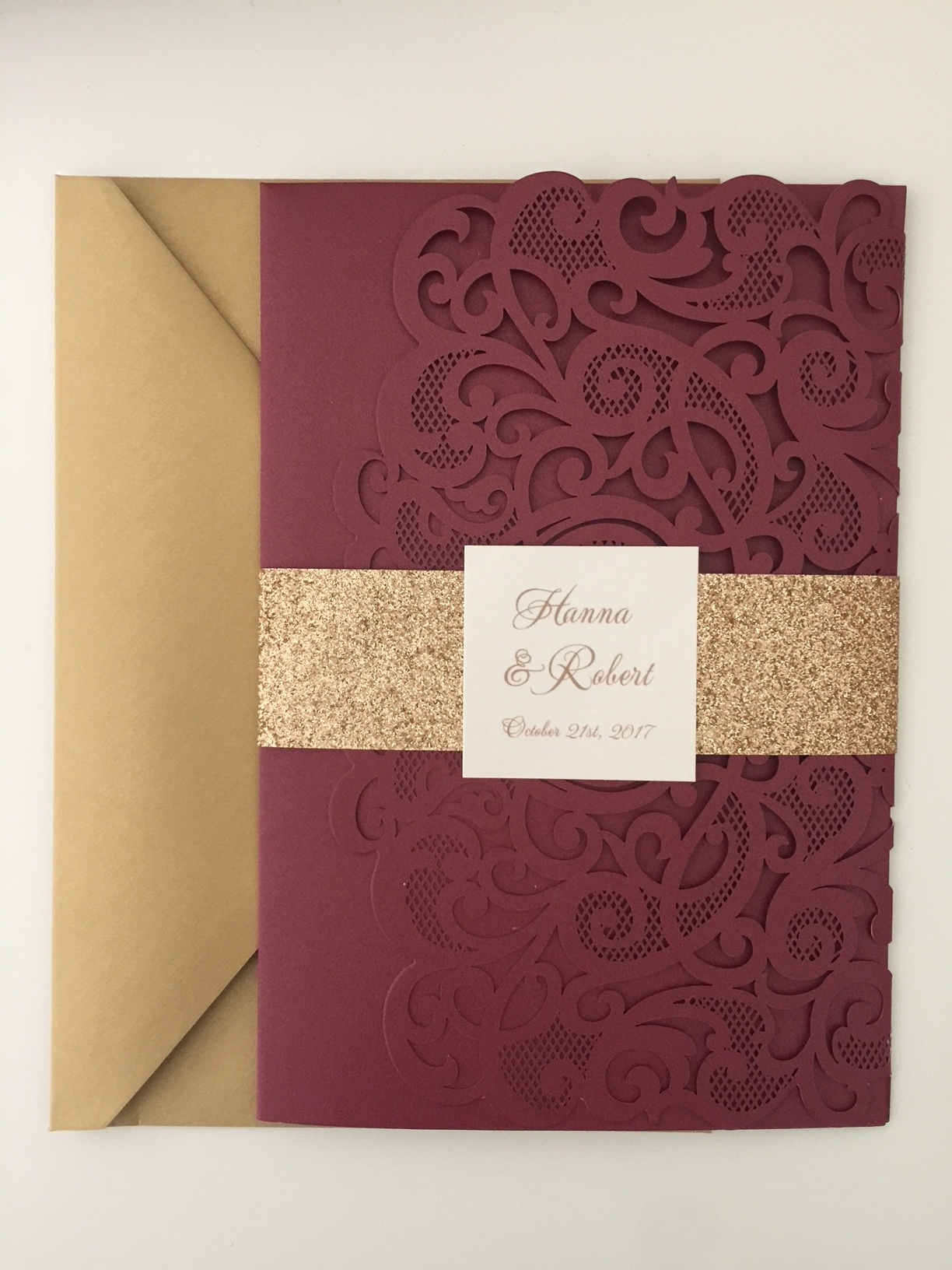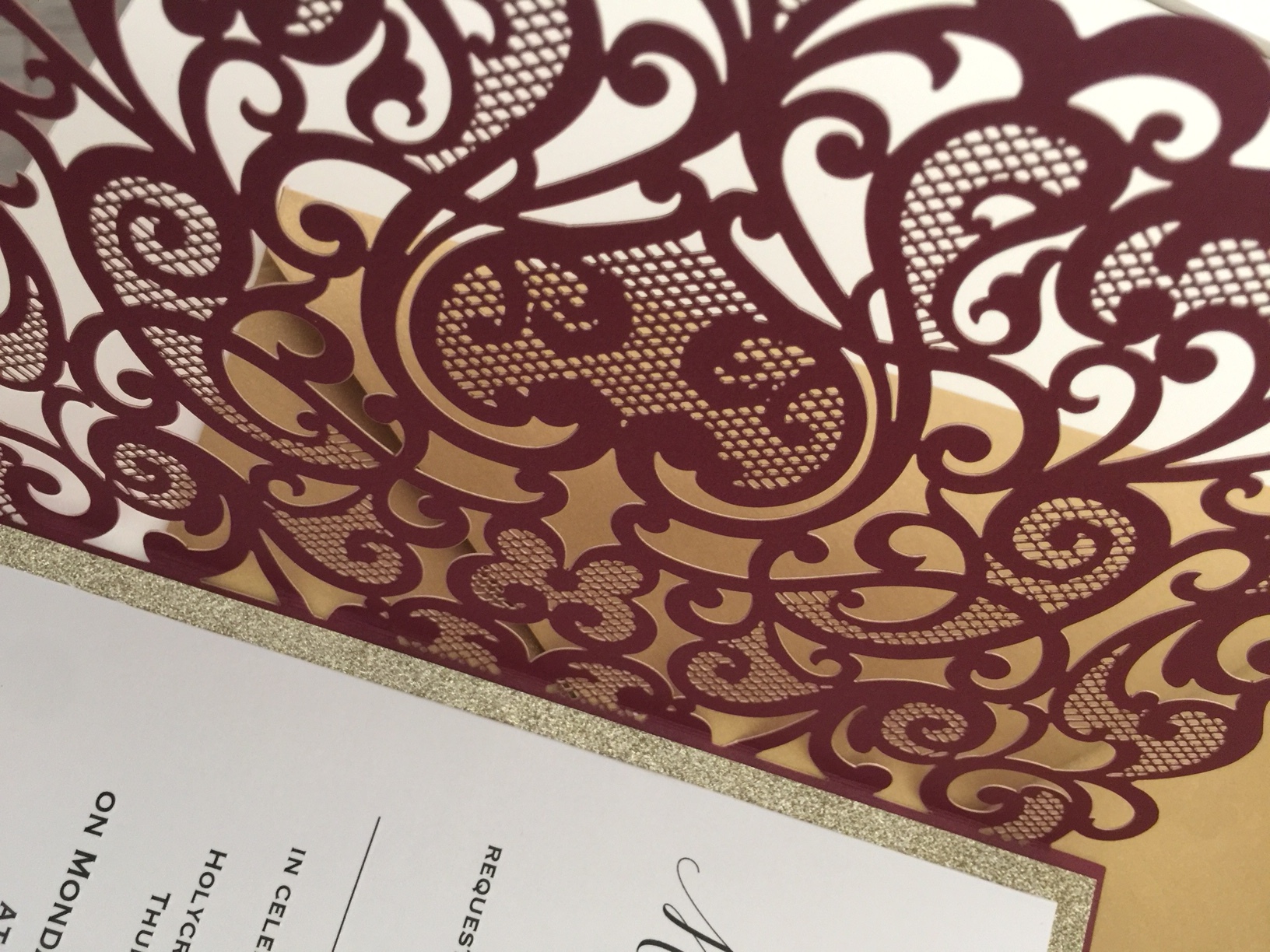 Pocket Folded Invitations
Pocket folds are a beautifully simple way to embellish you wedding invitations and allow you to assemble your wedding invitation, RSVP card and information insert all together in one neat package. We stock a selection of style, colours and sizes. Matching items available.
Wax seals are a beautiful way to seal your wedding invitation envelopes and give your guests a great first impression of your wedding. Seals come in a number of different designs and can also be customised if you want a specific design. Wax comes in a number of colours.